Salzburg Open Chaise Sectional with Bed and Storage
In case you've always craved contemporary, clean lines, but aren't willing to compromise on the comfort, you should choose the Salzburg 3 piece leather sectional sofa. The exceptional German Engineering Technology will offer maximum functionality. Some of the key benefits of Salzburg sectional sofa include removable headrest, adjustable armrest, pullout sofa bed and storage space. All the features have been combined with sleek and modern design. The plump cushions, supple leather and pillow arms provide you with exceptional comfort. Detailed stitching give a neatly tailored look. The extremely comfortable and high quality seating keeps you satisfied for many years ahead.
The Quickship program of Nordholtz gives you the ultimate shopping experience by receiving our quality upholstered furniture in less time than the usual custom order upholstery would take. NORDHOLTZ FURNITURE offers a wide variety of fabrics in addition to our top grain leather collection. We encourage you to check out our DESIGN CENTER  for new ideas and suggestions.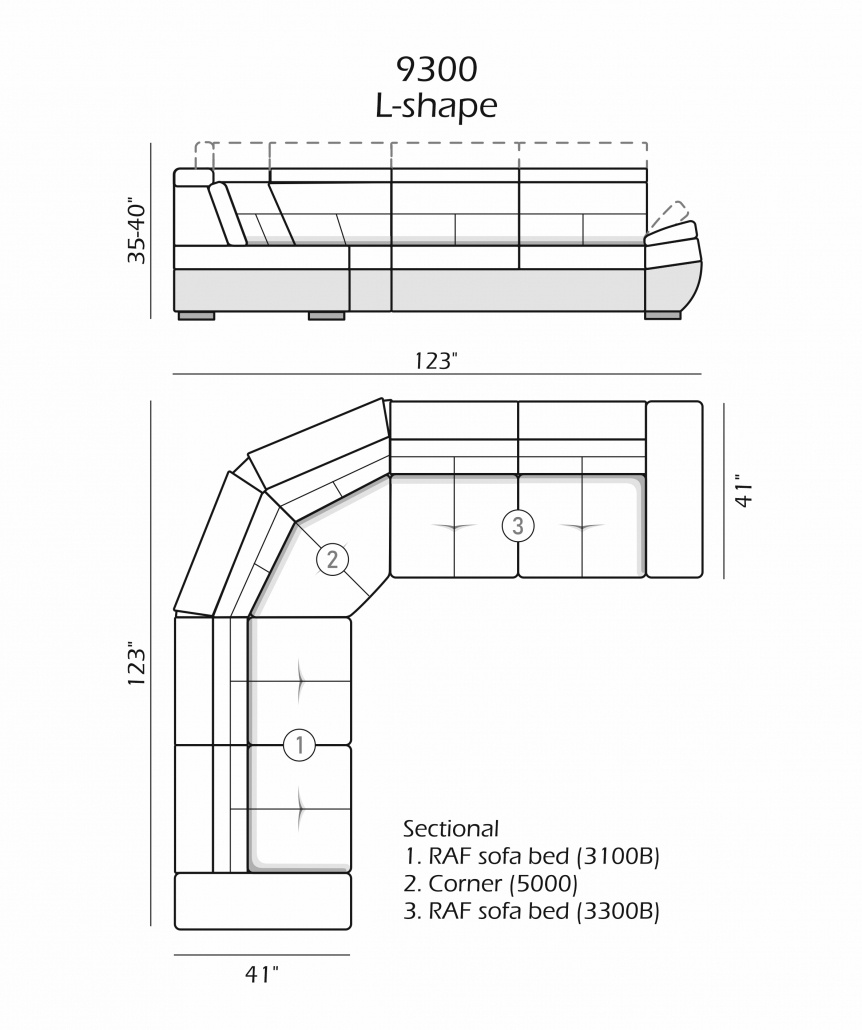 SPECIAL ORDER CONFIGURATIONS: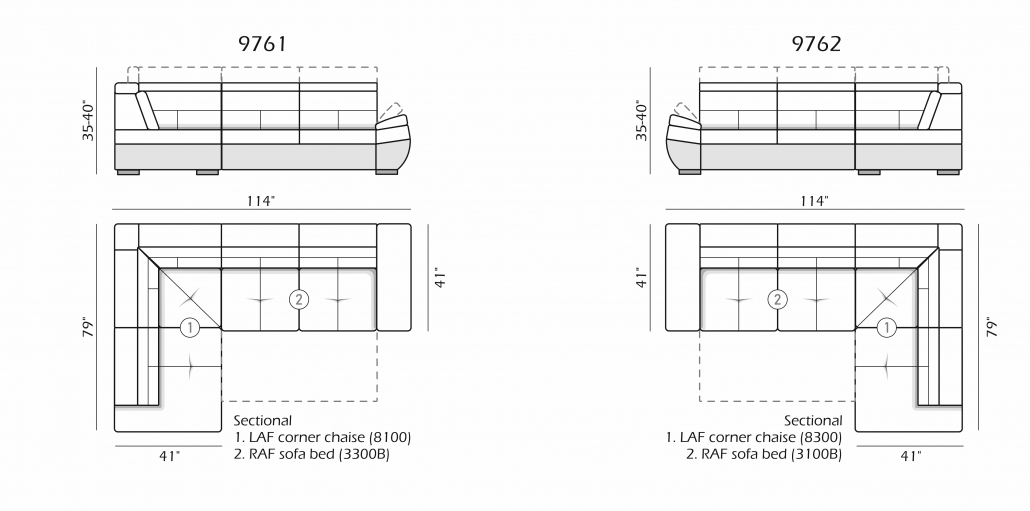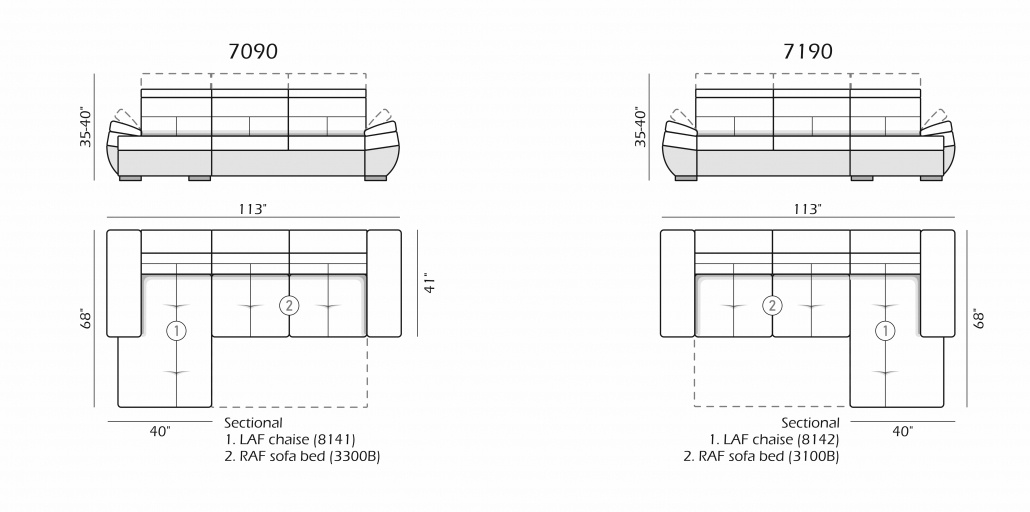 QUICK SHIP PROGRAM available in  stock color:
Please visit Nordholtz Fuirniture authorized dealers if you need other colors.
1. FRAME :   Hardwood frame with plywood inserts; dowelled and glued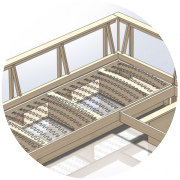 Extra-durable frame joinery
Frame joinery is reinforced with dowels for more stability at stress points, corner blocks for added strength and integrity where the frame parts meet and bolts, so the sectional sofa is extra durable
Fully padded frame
Frame is fully padded with foam so that the leather doesn't touch the frame, creating soft corners and protecting the leather from wear
Sectional sofa frame is carefully crafted of laminated hardwoods and hardwoods with natural cross-grain patterns that provide extra strength to significantly reduce the chance of warping and splitting for long-lasting comfort and beauty.
---
2.Seat support: HR foam, wave springs, fiber covering, light upholstery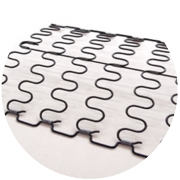 Woven seat webbing
Polyester-and-nylon-woven seat webbing provides uniform comfort and support across the entire seating area
__________________________________________________________________________________________________________________________
3. Backrest: webbing (rubber strips), fiber covering, backrest cushion - polyurethane HR  foam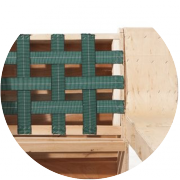 Attached cushions
Attached seat and back cushions provide a clean, neatly tailored look
---