About Company Nordholtz Furniture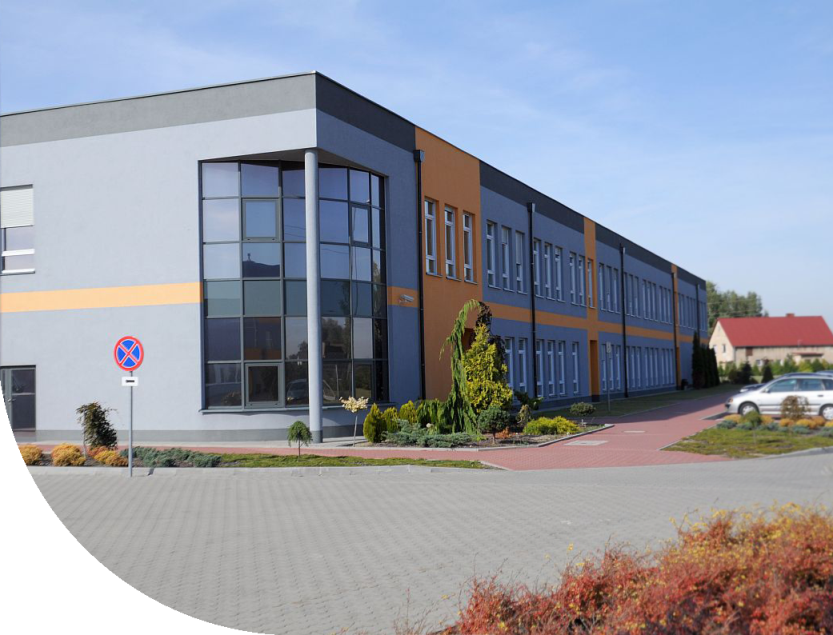 Nordholtz Furniture is a leading importer and wholesaler of exclusive German home furnishings. The corporate philosophy of Nordholtz is based on the concept "Comfort comes First"; and to attain this goal, we combine the latest technological achievements with superior customer comfort.
Nordholtz furniture is designed and made in the European Union by the most talented German engineers, exclusively for the US market; and is famous for its innovative design, superior quality, functionality and, most important, competitive pricing.
Versatile and with numerous functions, Nordholtz furniture ranges from top-quality recliners to comfortable sofa sleepers and is backed by a matchless manufacturer guarantee.
Nordholtz's goal is to provide furniture with unique designs that are accessible to the general public and will remain appealing even after years of use. Available in dozens of custom configurations and styles, and loaded with multiple functionalities, our furniture is guaranteed to cater to the tastes of most exquisite customers.
Our furniture is built in compliance to the strictest standards of quality. Each piece of furniture we sell is carefully inspected on every step of the production process, from factory to the warehouse, to ensure a flawless experience for our consumers.
By using our proprietary QuickShip Program, customers can benefit from an ultimate shopping experience by having their furniture delivered in as little as 5-7 days.