Polo Sectional Sleeper Sofa
There are many people who look for a sleek design, comfortable sectional sleeper. If you're one of those, the Polo sectional sofa will be your best choice. This sectional sleeper combines functionality with style and comfort. Transforming this section sofa into a pull out bed is very easy. This has been possible with the German Engineering technology.
The Quickship program of Nordholtz gives you the ultimate shopping experience by receiving our quality upholstered furniture in less time than the usual custom order upholstery would take. NORDHOLTZ FURNITURE offers a wide variety of fabrics in addition to our top grain leather collection. We encourage you to check out our DESIGN CENTER  for new ideas and suggestions.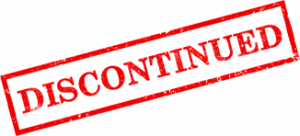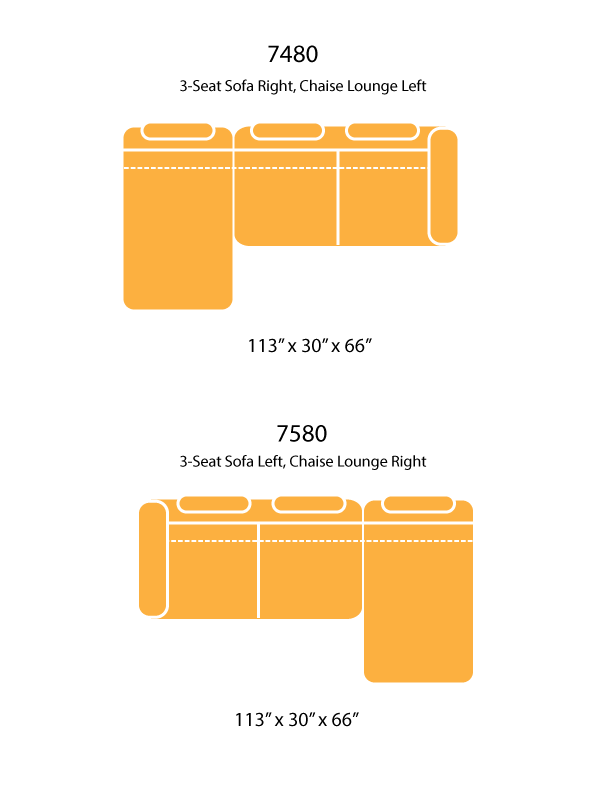 QUICK SHIP PROGRAM AVAILABLE IN 1 STOCK COLOR: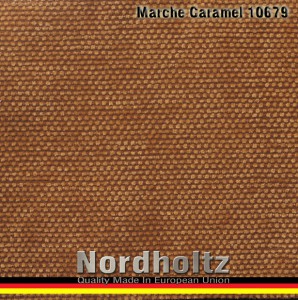 PLEASE CONTACT YOUR LOCAL DEALER FOR OTHER SPECIAL ORDER COLORS.
1. SEAT SUPPORT
SEAT: felt, polyurethane foam and fiber covering 200g/m2
BACK: foam on elastic strips, polyurethane foam and fiber covering 200g/m2
2. FRAME wooden beech
Pine
Chipboard
Beaverboard
Plywood
Particleboard
Metal
3. SPRINGS wave
4.FABRICS
How to take a good care of fabrics:
Marche CARE INSTRUCTIONS
Washing and drying machine can be used.
Composition: 60 % PAC. / 40 % PES. Do not use bleach
Avoid drying in the sun
Iron only on the rear side, at a maximum of 110є
Dry cleaning can also be used
Mauro CARE INSTRUCTIONS
Composition: 75% polyester, 25% viscose. You can help to maintain the original beauty of your covering fabric furniture by treating it carefully and caring for it properly. Please therefore heed the following recommendations:
› Avoid exposing your brand new upholstered furniture to direct sunlight
› Do not position your new upholstered furniture directly in front of heat sources.
› Avoid contact between your upholstered furniture and rough clothing.
› Remove inevitable dust and minor soiling through gentle vacuuming and using a soft upholstery nozzle.
allowed - washing ironing dry cleaning
not allowed -chlorination drying Do not use any abrasive detergents that could damage your new covering fabric. Any stains should be dabbed immediately with a cotton cloth and
cleaned in a circular motion working from the outside in. Test any cleaning products on a hidden area first to ascertain their compatibility.